Retail security that delivers business insights
Retail security used to be all about protecting your staff and your shop by combatting thieves. Our systems can do all of that, and more. We offer a range of CCTV, alarm, and access control systems, industry-leading fog cannon solutions, as well as state-of-the-art stock security systems (like product tags and security gates) that protect your store, staff, and stock. They also deliver valuable business insights like foot count and heat mapping that show how customers move around your store.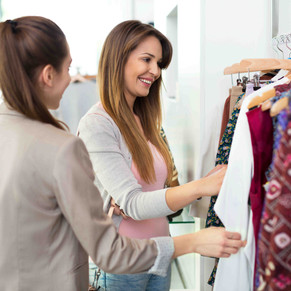 One size does not fit all
Whether you run a neighbourhood café or a multi-store operation, we work with you to design a system that gives you everything you need. You'll have our expertise to install and manage everything from start to finish, with ongoing support and advice to keep things running smoothly.

You'll feel confident knowing your business is secure, so you can get on with what's important to you.
We chose Security Specialists to install a CCTV network in a large number of retail premises in the South Island. Across all the jobs they carried out for us, Security Specialists were always utterly professional, and I never received one word of complaint from any of my staff. Most importantly, they always turned up and worked as per the agreed timeframes.

-Operations Manager, Large National Retailer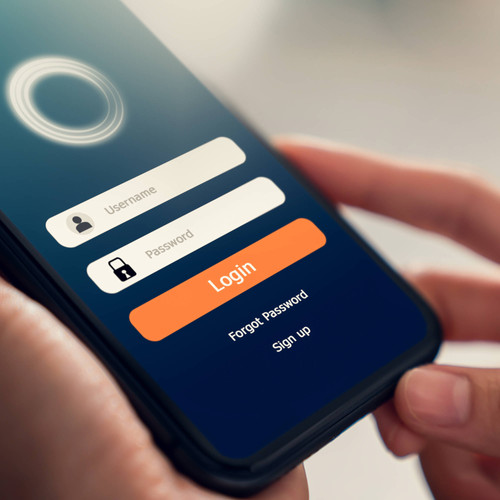 Thinking about today and tomorrow
When it comes to security installations, we take a long-term view. It's not just about what we can install today, but how we can provide a solution to you that works well into the future.

Technology moves quickly, so we are dedicated to learning and understanding the latest developments, as well as working with the latest products, so you can be sure we will bring you the best solution there is.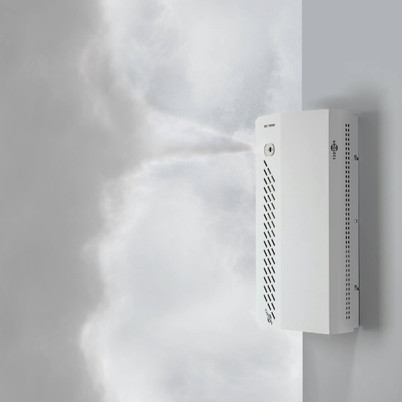 Instant protection against intruders
A fog cannon is an effective addition to your security system offering an immediate solution to intrusions. Fill a room with dense security fog in a matter of seconds. Deter intruders from causing more damage, stealing, or advancing further into your premise.
We offer The Protect Fog Cannon System regarded as one of the most powerful and effective fog machines on the market with a dispersion time of up to 20 minutes providing plenty of cover until security or the police arrive.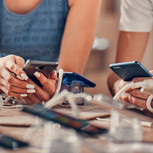 Keep your stock where it belongs
Security gates and tags (sometimes called an EAS system e.g. Checkpoint), are an effective way to keep your stock from wandering. They help deter would-be thieves and minimise loss and shrinkage.
We have a range of solutions for retailers big and small that can help keep track of your stock.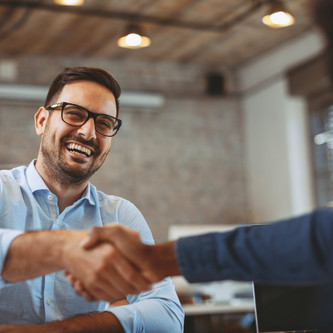 Our promise to you 
We'll take the time to really understand your business, so you get a custom-designed security system that truly meets your concerns and needs.
We'll never over-complicate things with jargon or tech-speak, so everyone understands what's going on, and why.
We'll always be there for you, whenever you need us.
We'll keep in touch and adapt to any new challenges you face, so you continue feeling confident and secure.