Real Time Location Monitoring
In an increasingly complex working environment, real-time location monitoring in Nursecall Systems delivers operational efficiencies and peace of mind for you, your team and residents' families. Delivered via tags, these small, unobtrusive devices are your answer to tracking, monitoring, and optimising various aspects of healthcare operations.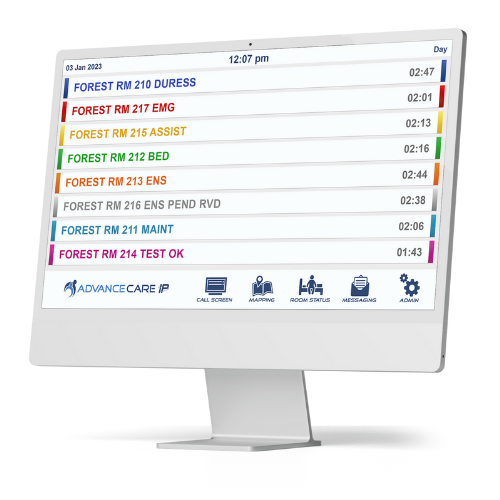 Staying on top of alerts
Not only is your care team notified of any alert or call, but the Advance Care Nurse Call System utilises staff name badges to carefully monitor and log when and who responds to every resident alert. Giving you and your residents' families peace of mind.
The Auto Presence feature will also automatically detect a nurse in the room attending a nurse call; and then cancel the call request. Saving time, reducing errors and improving efficiency.
Team members can also call in additional support via the alert buttons on the badge, should they need it.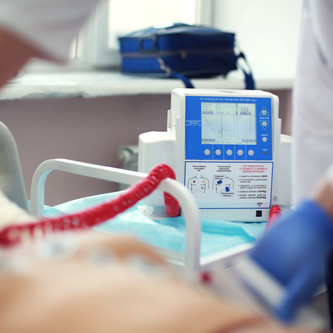 Asset tagging: Finding what you need, when you need it.
A common frustration in hospitals and aged care facilities is locating equipment when and where you need it. One of the key use cases for real time location monitoring is asset tagging. Say goodbye to the frustration of hunting for equipment. These smart tags provide real-time location data, helping you instantly locate vital assets like infusion pumps, wheelchairs, or defibrillators.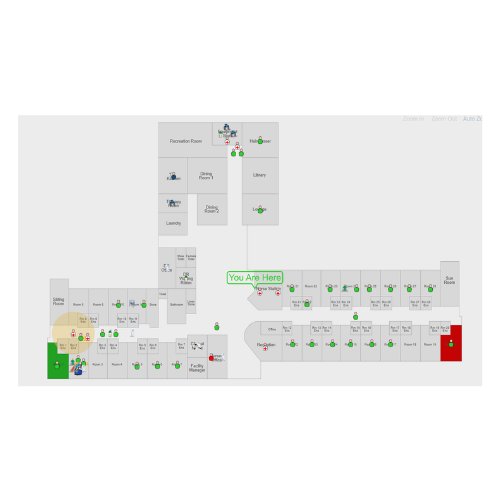 Unparalleled accuracy
The Advance Care system boasts cutting-edge technology, offering accuracy down to the centimetre. It uses what's known as a 'dual technology' to deliver this. Infrared to guarantee 100% room level accuracy and RF to cover areas where no Infrared infrastructure exists.
You can trust that the data you receive is precise, allowing for confident decision-making and a higher standard of care.
Built right into the system
All the required tech is built-in to all Advance Care nurse call equipment as standard. Meaning infrastructure costs are effectively zero. This embedded technology allows for functionality not possible with third-party integrations. The software history logs will show unscheduled or informal visits, as well as standard Presence and Cancellation of Calls.
Extended battery life
Say goodbye to short-lived batteries in wireless products. The Advance Car Asset Tags, RF Pendants, and Staff Badges have been meticulously engineered to maximise battery longevity while maintaining top-notch performance. Asset tags are set to last between 4 to 8 years, depending on movement, ensuring reliability over the long haul. Meanwhile, Staff Badges offer the convenience of USB rechargeability, needing only a recharge every 2 – 3 months, making them a hassle-free choice for your team.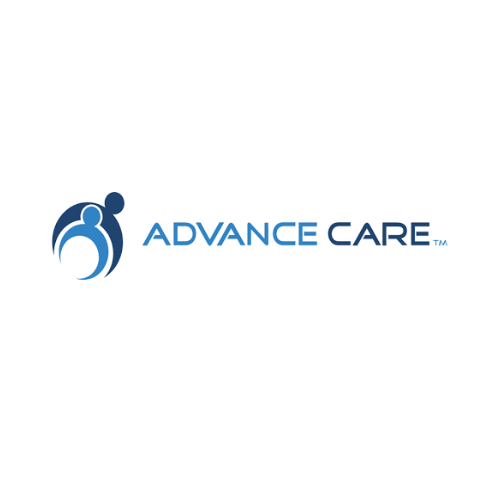 Official New Zealand Supplier
As the sole official supplier of Advance Care in New Zealand, we have fast access and expert support from their team, that you directly benefit from. No time zone troubles with support calls (Advance Care are based in Australia), and no getting passed around looking for help, we can plug you in directly with the team while staying right by your side supporting you.