Alarm Systems
Whether you're protecting your family or your business, an alarm system is one of the simplest ways to get started. We tailor your system to fit the size and use of your property, whether it's something simple like a keypad entry for your home, or a more sophisticated, integrated set-up with multiple zones, CCTV, access control, and remote monitoring.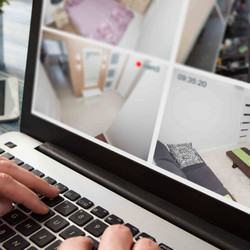 Check-in from afar
Because our monitored alarms can integrate with CCTV systems, you can log in to an app, or via a website, review a security situation remotely, and even rearm your system if nothing is wrong. This means no more trekking out of bed in the middle of the night to check on false alarms.


Peace of mind, all the time
Connecting your alarm to a remote, 24/7 monitoring service gives you an extra layer of security and protection. You can opt to receive a phone call should the alarm be triggered, or have a patrol visit the site to ensure everything is fine. You can also nominate other people to be notified if an alarm is triggered.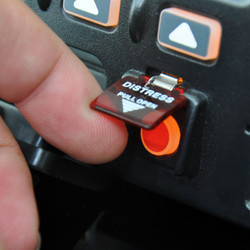 Scare off intruders, bring in help
Alarms don't just let you know about a possible break-in, they can also help scare off intruders, with loud alarm sirens and strobe lights. This will also attract the attention of neighbours and let you know something's going on.

Safe and secure in every situation
Feel safe and secure anywhere with an optional panic button. Either hardwired in place (e.g. underneath a counter) or worn wirelessly. These are ideal for people who live or work alone, far from neighbours, or in high-risk areas. Set yours to notify a monitoring station or a specific mobile number, or to trigger an onsite alarm or strobe light.
Alarm brands we work with