More than just a call button
Whether you're running a care home or hospital, it's vital that residents can not only get help when they need it, but that you also have a system that supports your team to provide them the best level of care possible.
The Advance Care Nurse Call System delivers more than just alerts, it's a comprehensive solution that elevates the level of care your facility offers.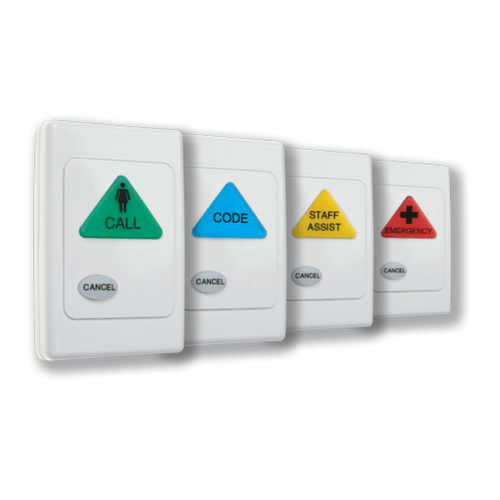 Handy buttons, instant alerts
As you would expect, the Advance Care system starts by giving your residents a way to get immediate help in an emergency, reducing response times and improving care.
You can place call buttons beside beds, in showers, or even on a wireless lanyard around the patient's neck so that they can call for help in case of a fall, pain, or emergency. You can also set-up more discrete monitoring, for instance, be alerted when a resident gets out of bed, or link to systems like heart or oxygen monitors, to alert staff if a patient's condition gets worse.
Call buttons are usually linked to the nurses' station, but that's not the only option. You can set up your system to trigger a light at the patient's door, sound an alarm, send a message to a specific mobile phone, or all three. It's about making sure the right people get the message, right away.

Real time location monitoring
In an increasingly complex working environment, real-time location monitoring delivers operational efficiencies as well as peace of mind for you, your team and residents' families.
Delivered via tags, these small, unobtrusive devices are your answer to tracking, monitoring, and optimising various aspects of your operations, whether that be responding to patient alerts and calls, or locating key equipment quickly. Advance Cares system has this built in ready to go.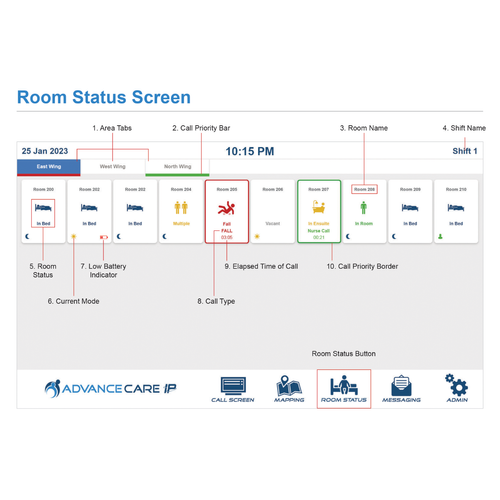 Say goodbye to floor mats
With Advance Care's True Sense Radar technology, you can stay on top of your resident's movements and deliver a level of care not possible with traditional sensors such as bed and floor mats.
With high sensitivity, you can monitor falls, room presence, exits, movements in and out of bed, long dwell times in the ensuite, and wandering - all while respecting privacy with our camera-free design.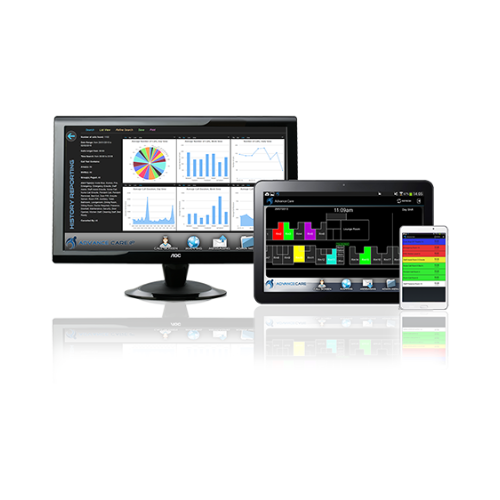 Hassle free reporting
Systems are all well and good, but without great reporting how do you optimise your operations, or simply demonstrate how well you are performing? With Advance Care's optional Smart Report, that's all taken care of out of the box.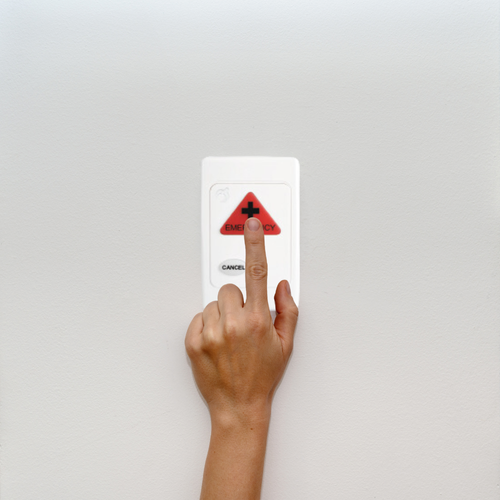 Stand-alone toilet alarm
This cost-effective kit includes an Emergency Call/Cancel Button, an RGB Over Door Light and an Alert Buzzer. Combined, these three devices provide users with the peace of mind that their calls will be seen and heard from the outside if they require assistance.
Can be easily integrated with existing systems or work simply by itself.
Perfect for public bathrooms or disabled toilets.
A system to suit your set-up
We can design a system that works for your facility, whether that's a traditional hospital, retirement village with independent living, a care home with 24/7 nursing care, or even a hospital.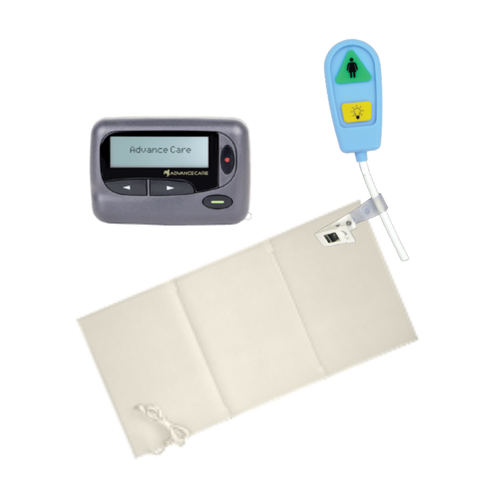 Peripherals available
We also provide a wide range of peripherals to further enhance your nurse call set-up, including
Pagers
Call pendants
Breath activated call devices
Sensor mats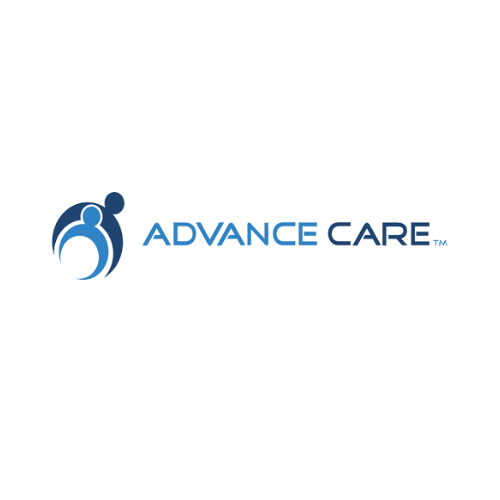 Official New Zealand Supplier
As the sole official supplier of Advance Care in New Zealand, we have fast access and expert support from their team, that you directly benefit from. No time zone troubles with support calls (Advance Care are based in Australia), and no getting passed around looking for help, we can plug you in directly with the team while staying right by your side supporting you.