Built in Smart Reporting
Nurse Call Systems are all well and good, but without great reporting, how do you optimise your operations, provide accurate care minutes reports, or simply demonstrate how well you are performing? With Advance Care's optional Smart Reports, that's all taken care of out of the box.
You'll get
100% accurate response time reports.
Data on how long a staff member spent in a resident's room.
Reporting on which team member attended a call.
Customised reports automatically emailed to management (daily, weekly. monthly, you choose)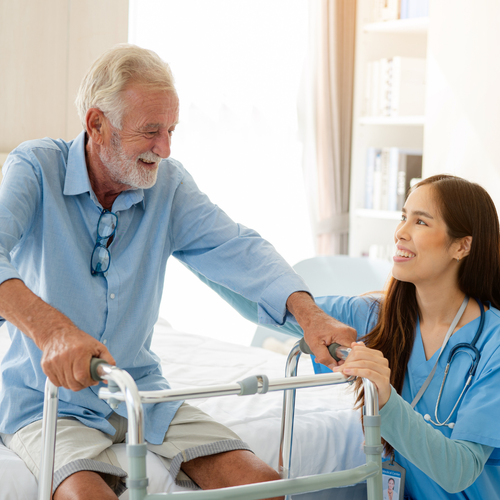 Detailed and accurate information
Auto Presence is Advance Cares built-in technology that automatically logs and time stamps a nurse in the room, without your team member having to do anything.
That means response times and care minute reports are reported on with 100% accuracy, including which resident and which team member responded.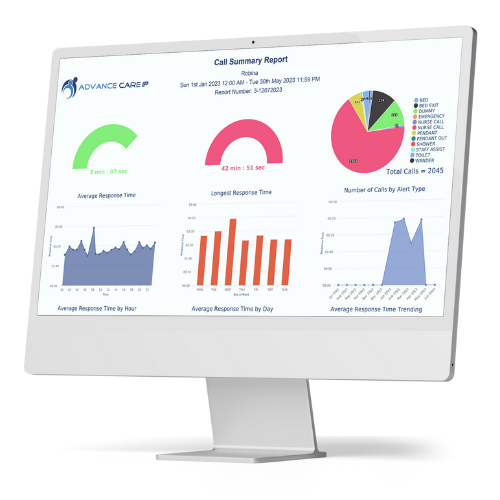 Built to meet your needs
There are over 30 pre-programmed reports available, based on real-world requests from nursing home or hospital operators like yourself.
More detailed reports are easily viewed through your simple online dashboard.
You can have your reports automatically emailed to management (daily, weekly. monthly, you choose).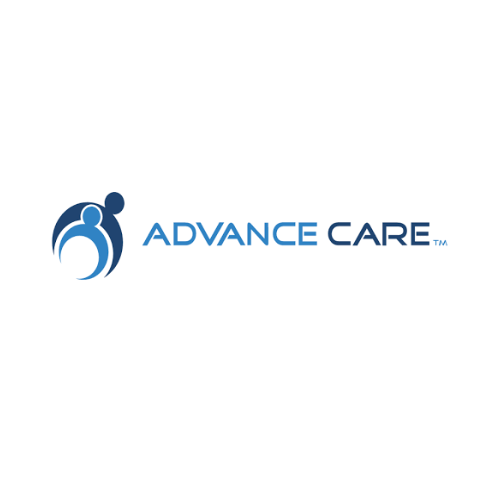 Official New Zealand Supplier
As the sole official supplier of Advance Care in New Zealand, we have fast access and expert support from their team, that you directly benefit from. No time zone troubles with support calls (Advance Care are based in Australia), and no getting passed around looking for help, we can plug you in directly with the team while staying right by your side supporting you.