True Sense Radar
Say Goodbye to Floor Mats
With Advance Care's True Sense Radar technology, you can stay on top of your resident's movements and deliver a level of care not possible with traditional sensors such as bed and floor mats.
This camera free technology doesn't require wifi, is battery backed, and low cost with no ongoing fees.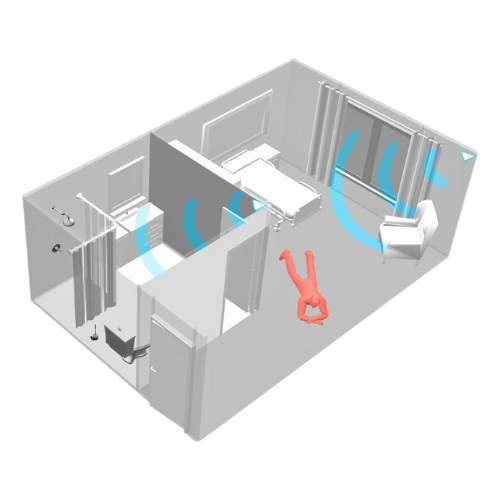 Discrete accurate real time detection
Improve the safety of your residents with fall alerts and prevention.
Our discreet, world-leading device can detect residents' movements, providing continuous monitoring of their bedrooms and ensuite. True Sense detects and reports events within the room such as presence, falls, in and out of bed, attempting to leave the bed, in ensuite, room exit and wandering - all while respecting privacy with our camera-free design
Real-time 'Room Status' display
Minimise nightly room checks with real-time patient status. Displayed on screen for all rooms.
Advance Care's nurse call software includes a 'Room Status' display that enables staff to visually monitor the activities of every resident within the facility at a glance, while sending alerts to mobile devices if a resident's activities exceed their customisable profile.
The True Sense™ system can also control room and ensuite lighting and heating. This can provide directional guidance for those living with dementia as well as ongoing power savings.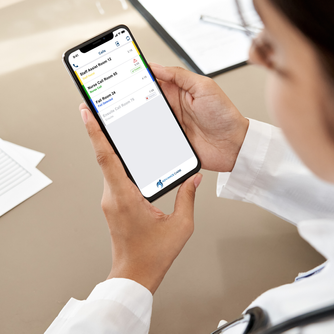 Customisable Alerts
Improve response times with customisable notifications sent directly to staff mobile devices, and thresholds adjusted for each resident.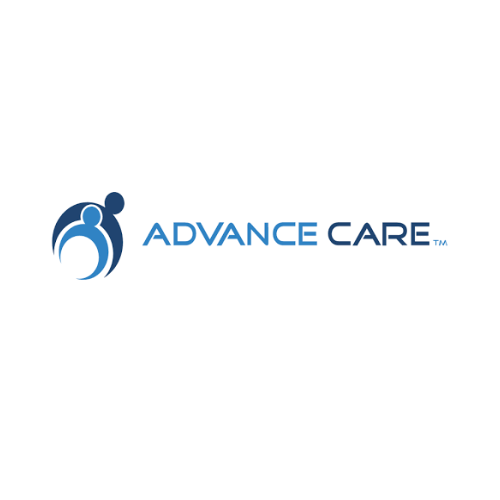 Official New Zealand Supplier
As the sole official supplier of Advance Care in New Zealand, we have fast access and expert support from their team, that you directly benefit from. No time zone troubles with support calls (Advance Care are based in Australia), and no getting passed around looking for help, we can plug you in directly with the team while staying right by your side supporting you.