A step up in home security systems
Gone are the days of a good lock on the front door, a basic alarm, plus some security lighting (if the bulbs haven't blown). With a state-of-the-art security system designed by us, you'll experience the same protection as some of our commercial customers.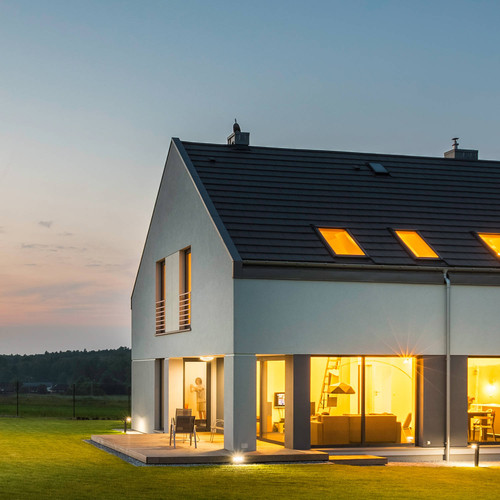 Uniquely yours
Your mix of security products and services should be tailored to your home. That's why when you get a system from us, it will be fully customised, installed and maintained according to your specific needs.
We offer all the products you'd expect CCTV, alarms, security gates, and remote monitoring that don't just protect your lifestyle – they also add to it. On top of this, you could experience a whole new level of comfort and control, with home automation products, including intercom systems, heating, lighting, and garage and door access.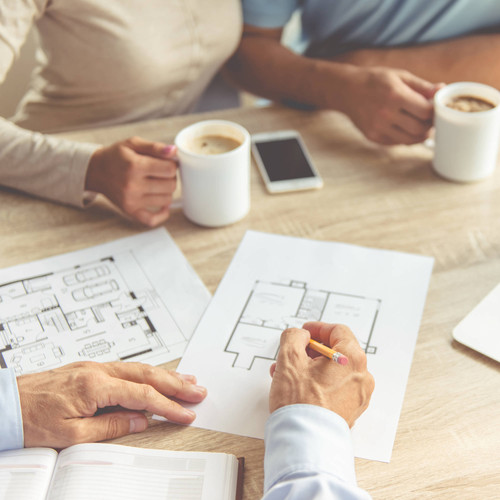 How does the process work?
We can visit your home or consult with you from the house plan stage. We'll ask key questions and really get to know what you're after in your home and what your key security concerns are.
We'll spend time considering the best technology for your home and budget and design something unique to your home and lifestyle.
Once we've got the thumbs up, our high-trained technicians kick off the installation at a time that works for you. You'll also get the training you need so you'll know exactly how to operate your system.
You can opt for ongoing maintenance, support, and advice to ensure your system is secure and up-to-date. We'll happily do a yearly review to make sure everything is running smoothly.
Automate your life
Have your home work for you, so you can sit back and relax. Imagine a home automation system so intelligent that it knows when to turn the heating on, lower the blinds, or one that gives you the ability to login from your phone and check the house is secure. Don't imagine any longer. It's here.
The options to have your home automated or smartly controlled through an app or voice command are endless. Design your system for the life you live.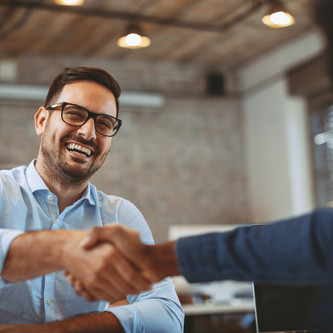 Our promise to you
We'll take the time to really understand you and your home, so you get a custom-designed security system that truly meets your concerns and needs.
We'll never over-complicate things with jargon or tech-speak, so everyone understands what's going on, and why.
We'll always be there for you, whenever you need us.
We'll keep in touch and adapt to any new challenges you face, so you continue feeling confident and secure.