Say goodbye to padlocks, chains, or to jumping out of your car to open a gate
Get an added layer of security for your business or home, as well as ease of access, with the installation of a barrier arm or motorised security gate. Then integrate it with your access control, CCTV, security lighting, and more for total control over vehicle movements onto and off your premise.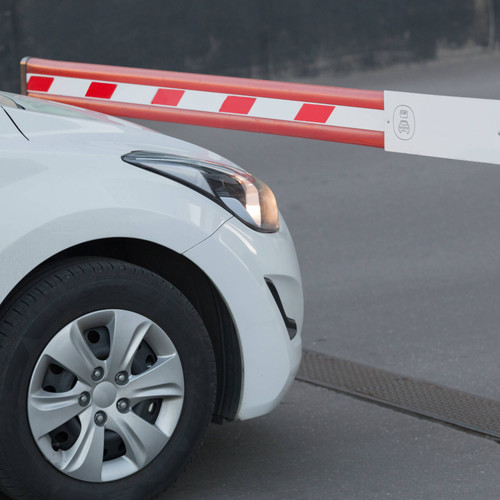 Carpark Barrier Arms
Barriers arms make it easy to manage vehicle traffic flows in and out of your property and restrict access to unauthorised vehicles, providing enhanced security and peace of mind.
We can help determine the best model to best suit your business, depending on the size of your entrance, the level of usage, and your budget.
Our barrier arms can be used for controlling traffic movements across a wide range of commercial and industrial sites, almost nowhere is too small (or too big), and they are becoming increasingly affordable so are being increasingly used by smaller-sized businesses.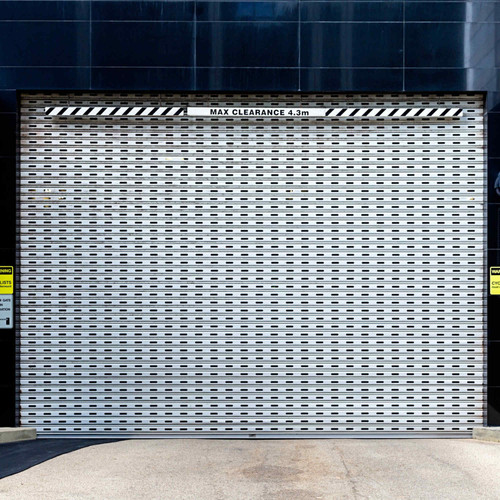 Motorised gates
Get the safety, security and practicality you need at your premises with a motorised gate. Whether for your home or business, we offer automatic sliding gates and swing gates to help secure your premises. Whether you'd like controlled by card access , security camera, or mobile phone, we have the perfect gate for you.
Our team have experience with
Automatic Sliding Gates
Automatic Swing Gates
Underground automation
Solar-powered gates & barriers
Bollards
On top of the standard open and close feature, you'd expect, our motorised security gates can include additional features such as, variable speeds, partial opening for pedestrian access, internal wiring to protect against humidity and bad weather, battery back-up, and the option for solar power.