Security systems designed for New Zealand businesses
You may be looking for a simple addition to your current security solution, or a brand-new comprehensive system. Whatever your requirements, large or small, we're here to meet the needs of your business today and grow with you into tomorrow.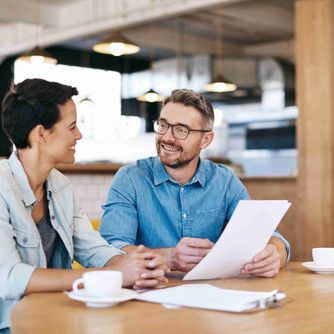 Your business is unique
We work with all kinds of businesses, helping to safeguard every imaginable type of premises, like warehouses, office buildings, factories, medical centres and retail outlets. And, are able to offer a wide range of products and services to meet any security need.
Our team spends time evaluating your business and developing a solution to match this. Your solution is fully customised and comprehensive – from start to finish, you get the design, installation, and management to suit your business. With ongoing support and advice, you can feel confident in your business's security, and get on with what's important to you.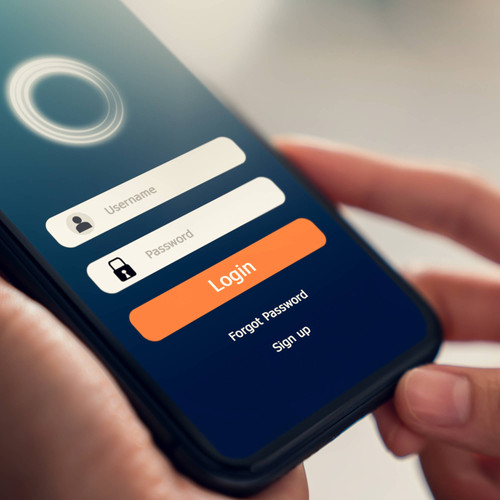 Thinking about today and tomorrow
When it comes to security installations, we take a long-term view. It's not just about what we can install today, but how we can provide a solution to you that works well into the future.
Technology moves quickly, so we are dedicated to learning and understanding the latest developments, as well as working with the latest products, so you can be sure we will bring you the best solution there is.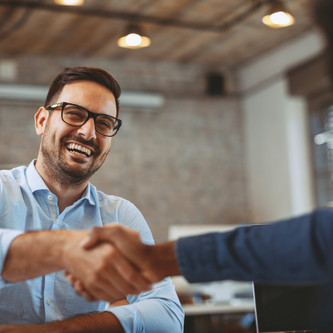 Our promise to you
We'll take the time to really understand your business, so you get a custom-designed security system that truly meets your concerns and needs.
We'll never over-complicate things with jargon or tech-speak, so everyone understands what's going on, and why.
We'll always be there for you, whenever you need us.
We'll keep in touch and adapt to any new challenges you face, so you continue feeling confident and secure.