Stay secure with us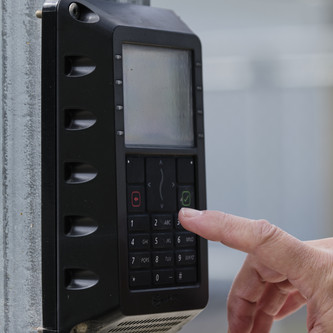 Your Security Specialists
We safeguard all kinds of premises, including hospitals, warehouses, office buildings, retail outlets and residential homes. We design, build and maintain security systems for many large and complex organisations. We use this experience and dedication in all our jobs, big or small, and we pride ourselves on designing solutions to match your requirements and budget.
Our Promise to You
We'll take the time to really understand your business, so you get a custom-designed security system that truly meets your concerns and needs.
We'll never over-complicate things with jargon or tech-speak, so everyone understands what's going on, and why.
We'll always be there for you, whenever you need us.
We'll keep in touch and adapt to any new challenges you face, so you continue feeling confident and secure.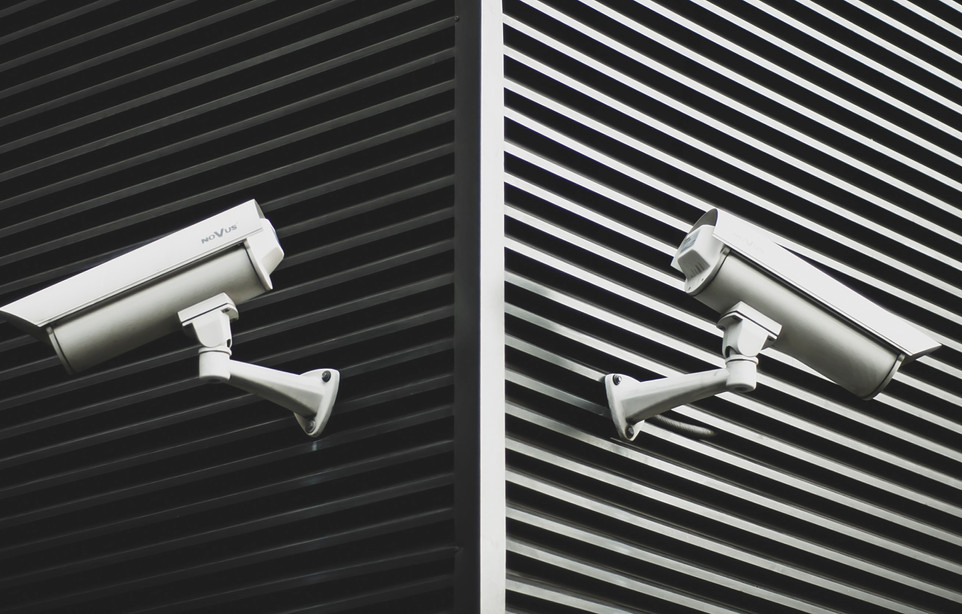 CCTV
CCTV Cameras are a great way to keep an eye on your home or business and spot unwanted behaviour. They're also a good deterrent and can deliver valuable home and business insights. Modern CCTV systems can be wireless, cloud-based and use smart technology like apps for all the family, or artificial intelligence such as facial recognition, number plate recognition and people counting.
More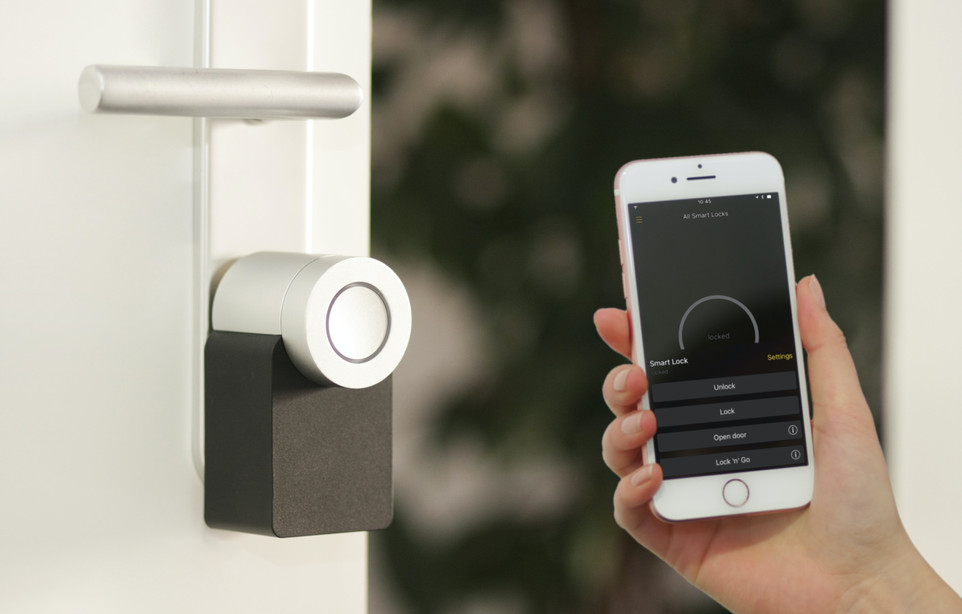 Card Access Control
Access control lets you restrict entry and keep track of comings and goings, without multiple keys or door codes. You can lock down access to the entire property, building site, or just certain areas, and change settings at the touch of a button. Say goodbye to keys, nowadays it can be as simple as pulling out your mobile phone and you're in.
More
Large National Retailer
We chose Security Specialists to install a CCTV network in a large number of retail premises in the South Island. Security Specialists were always utterly professional ... they always turned up and worked as per the agreed timeframes.
- Operations Manager
Healthcare Industry
Hand on heart, I just have so much faith in the Security Specialists team. The trust relationship developed very quickly. They make it all so easy – and I like easy.
- Facilities Services Manager
Home Owner
Fantastic experience with Security Specialists. Jason and Lawrence are awesome technicians.
- Google Review
Home Owner
Very friendly staff, the quality of work is very high.
- Google Review
Home Owner
Very tech-savvy and friendly staff. Helped answer all my questions about alarms and home automation.
- Google Review
Products & Services
We can provide you with a wide range of security products and services to fit any need, from CCTV, Alarms, and Access Control through to the latest in Home Automation. Our team can do simple one-off installations, or design, install and maintain complex security solutions. See our range below.